Delivering More for Less
We're proud to offer a premium stroller at an unbeatable price.
Try at Home for 30 Days
Take our stroller for a spin and make sure it's the perfect fit for your family.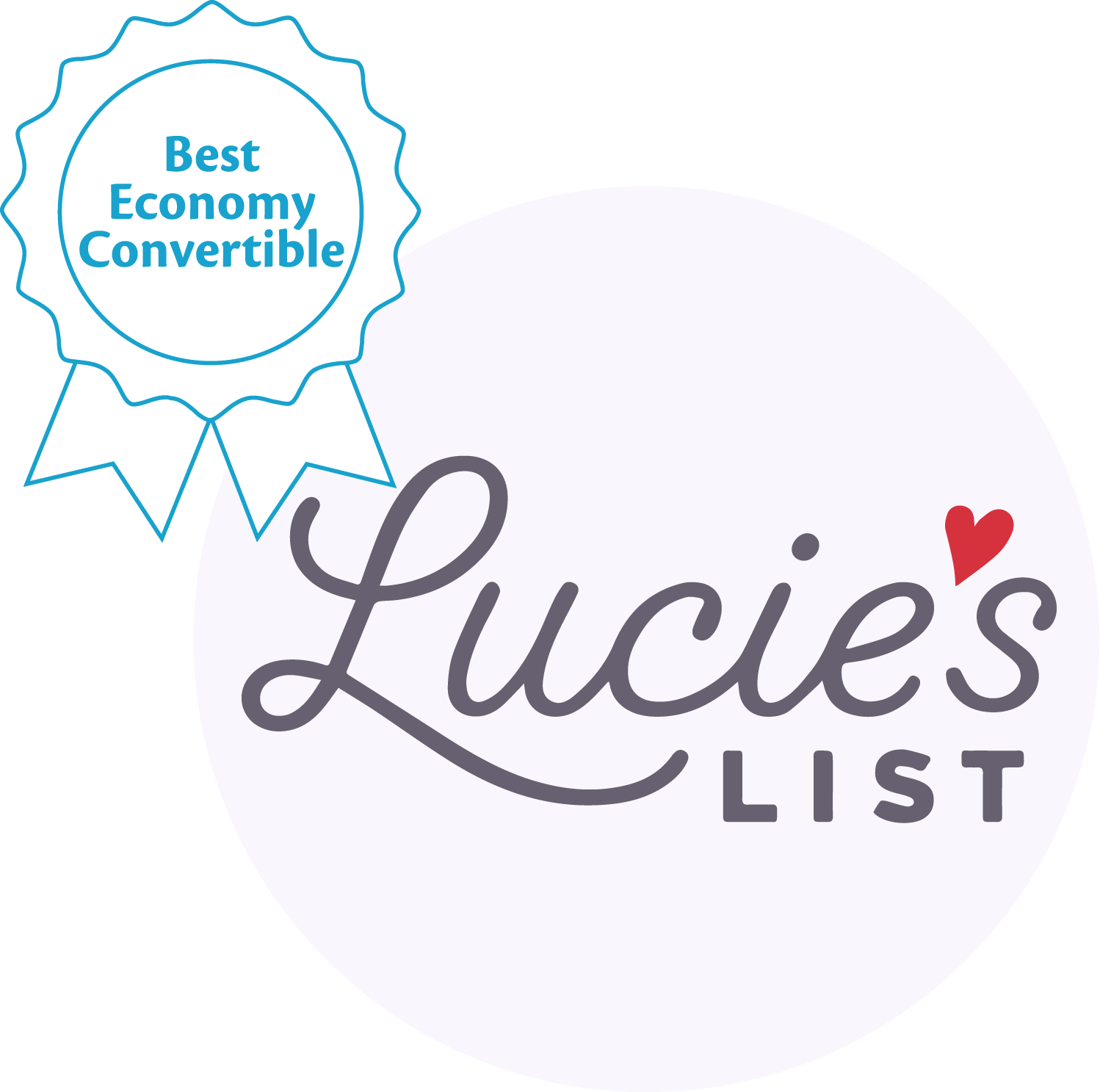 "The single-to-double conversion process is as easy as it gets"
"You get a premium stroller for a fraction of the price"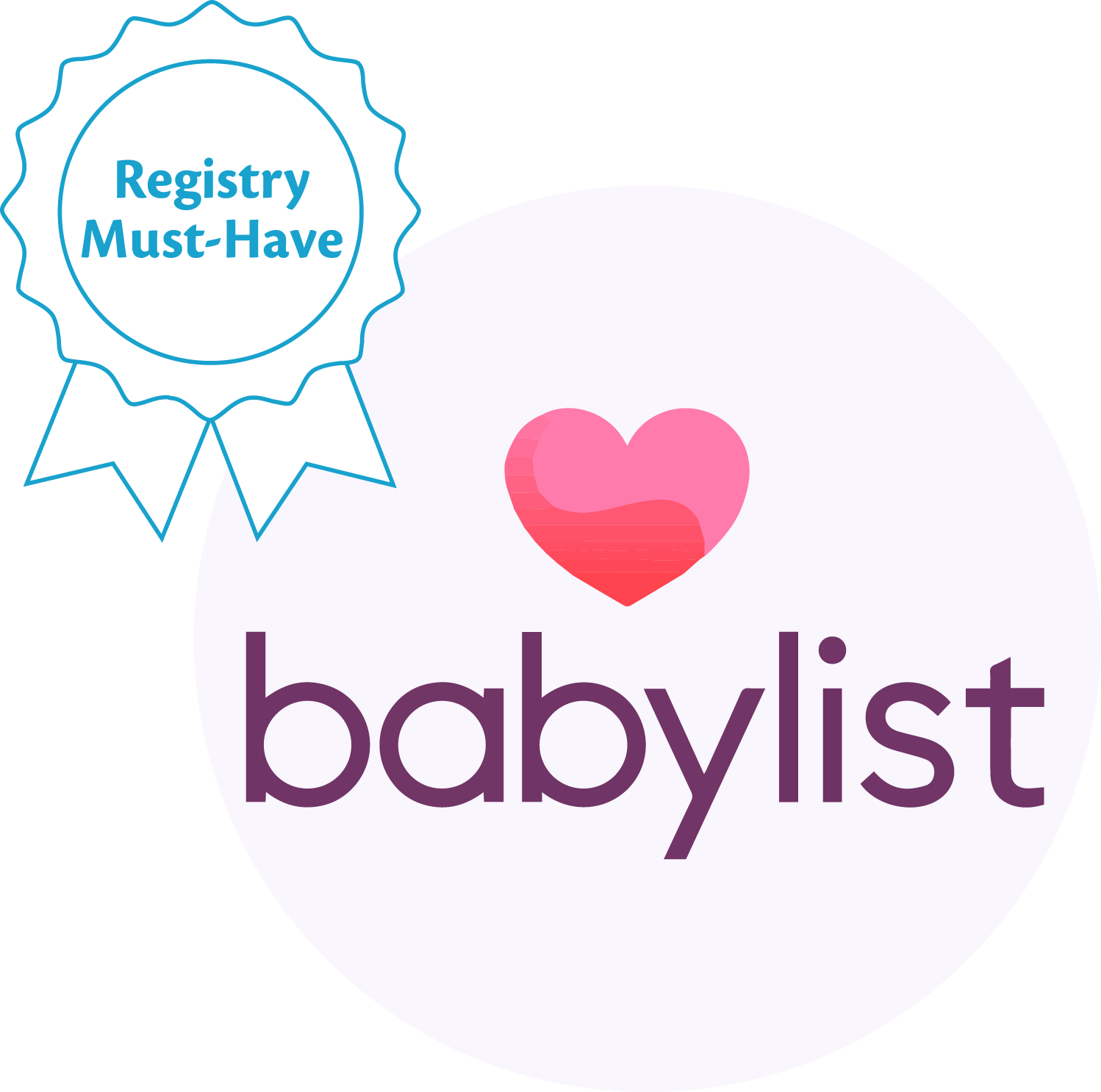 "This super-stylish, well-designed ride is hundreds of dollars cheaper than other premium stroller brands"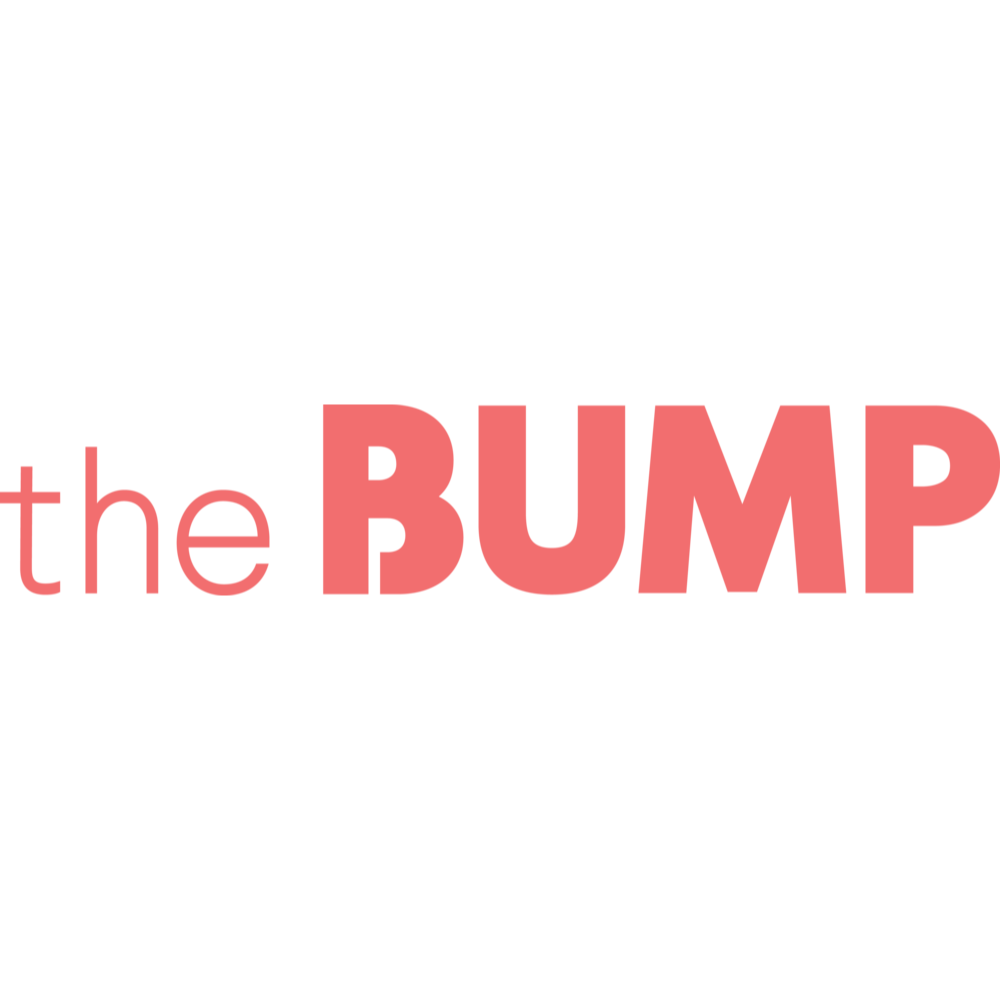 "The Mockingbird Single-to-Double Stroller is one of the best baby gear items to add to your list"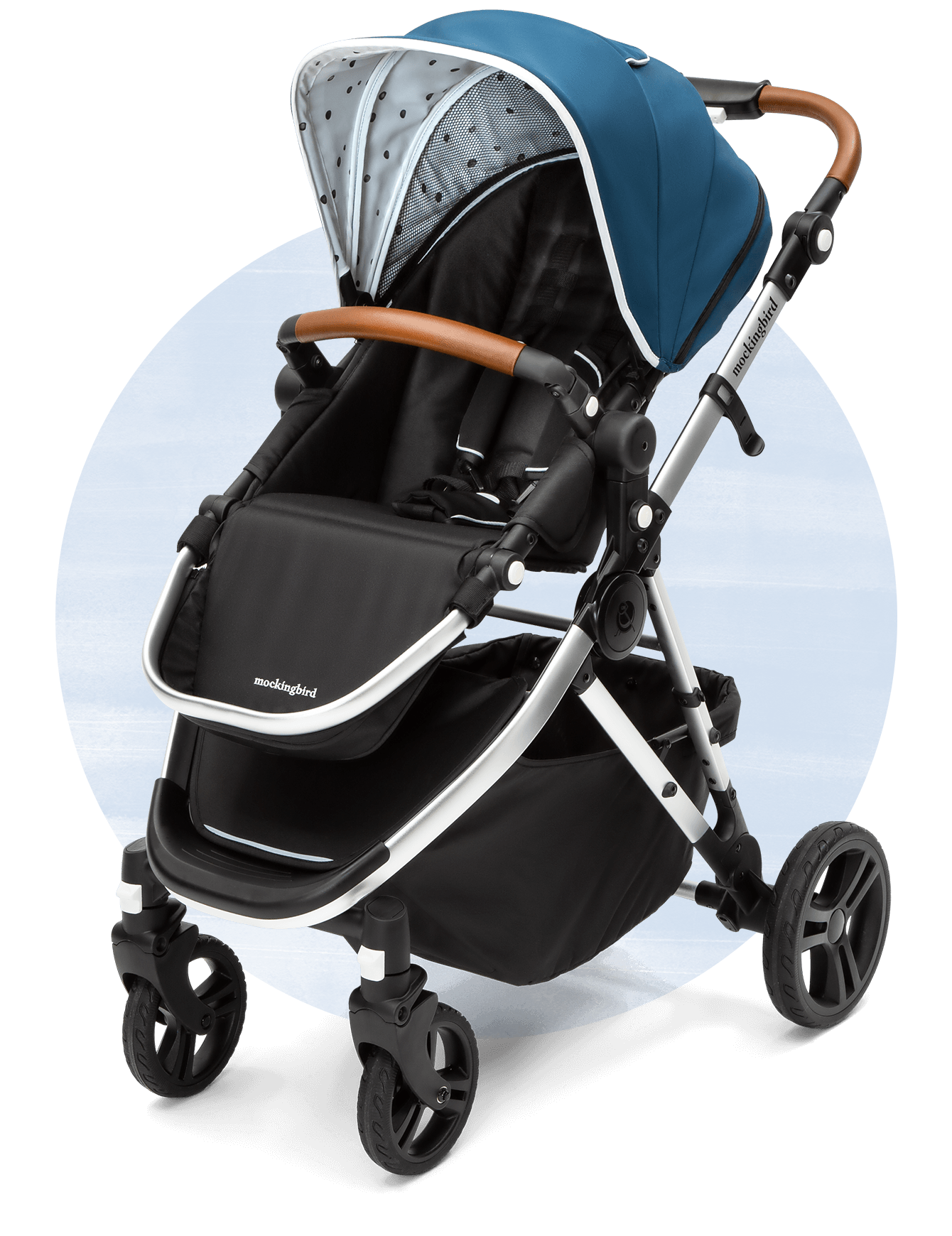 Let the Good Times Roll.
Smarts, safety, and style—at a price point that makes sense.
Why Mockingbird?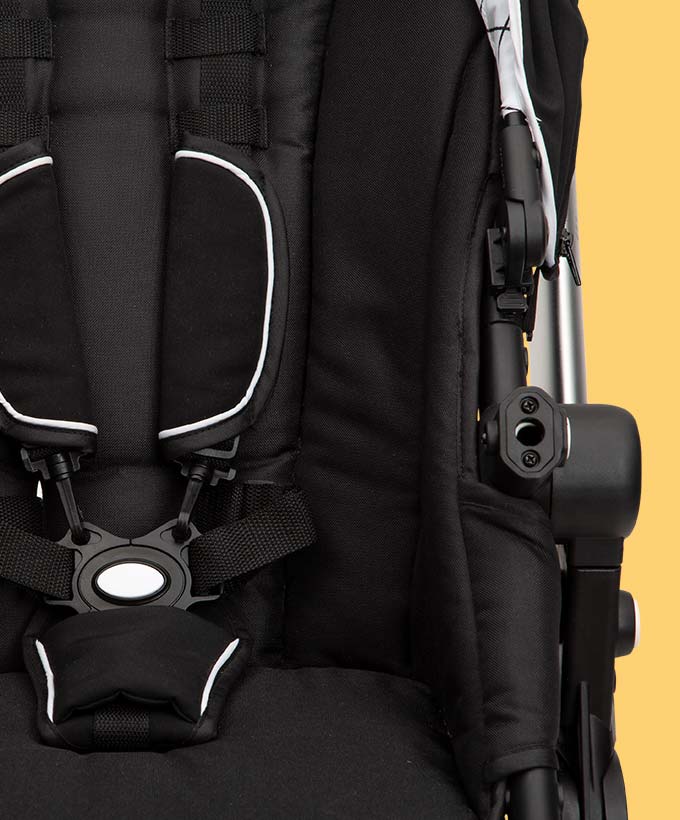 Next-Level Safety
Mockingbird strollers exceed the required safety standards across nearly every dimension and have been independently certified by the JPMA.
Thoughtful Design
Keeping today's families in mind, we incorporated better features, chose smarter materials, and put everything right where you'll want it.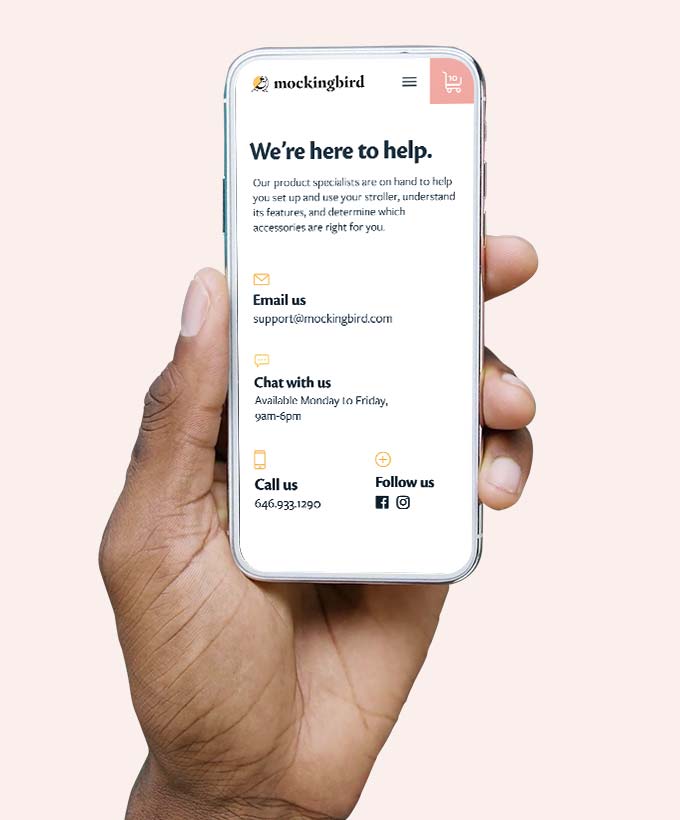 Here for You
Need a hand? You can call, text, email, or chat with us for help evaluating your stroller needs, choosing the right accessories, and more.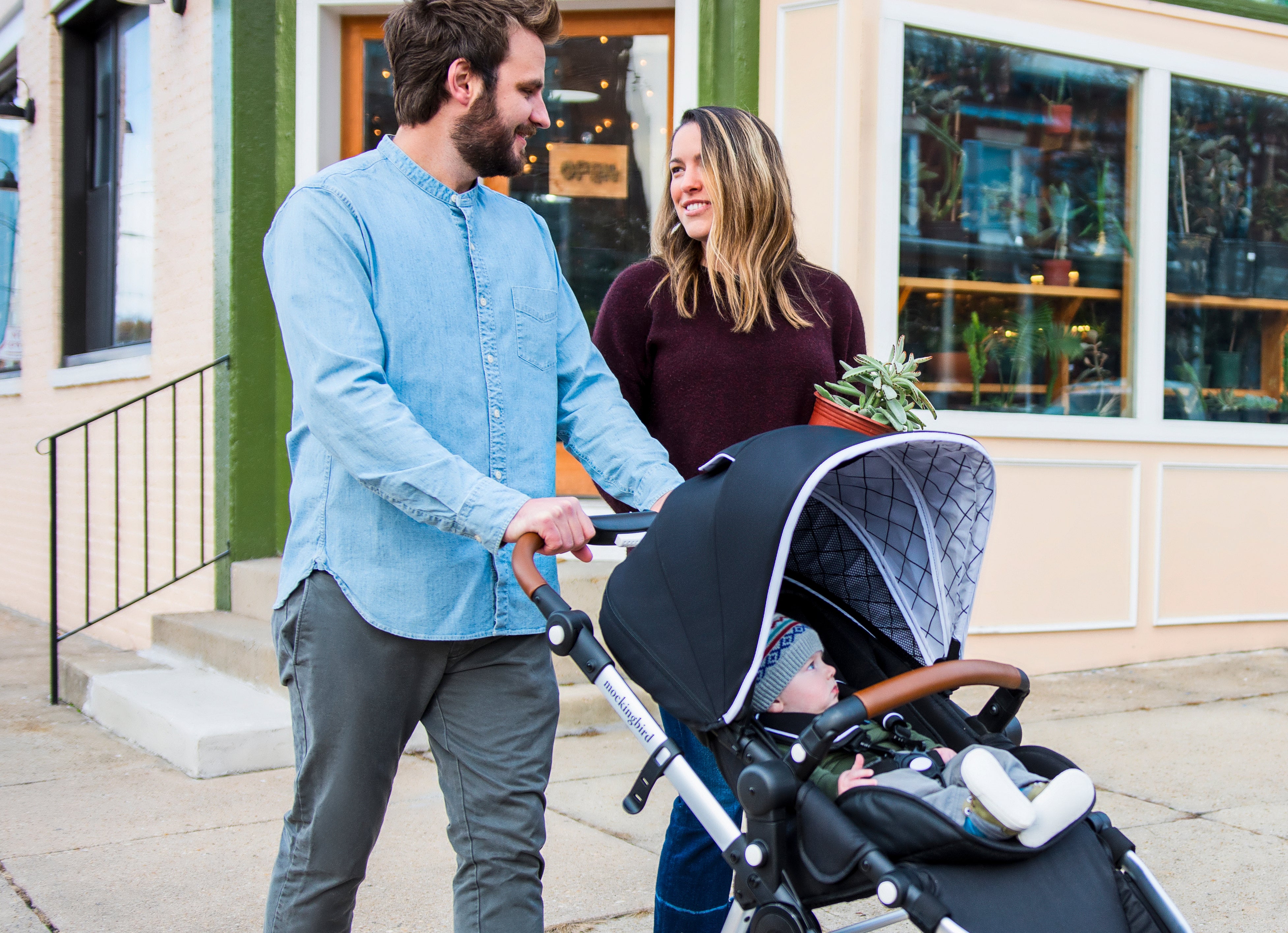 Empowering New Parents
We make the journey of parenthood a little easier by combining superior quality, modern style, and better pricing with a devotion to customer satisfaction.