Request Submitted!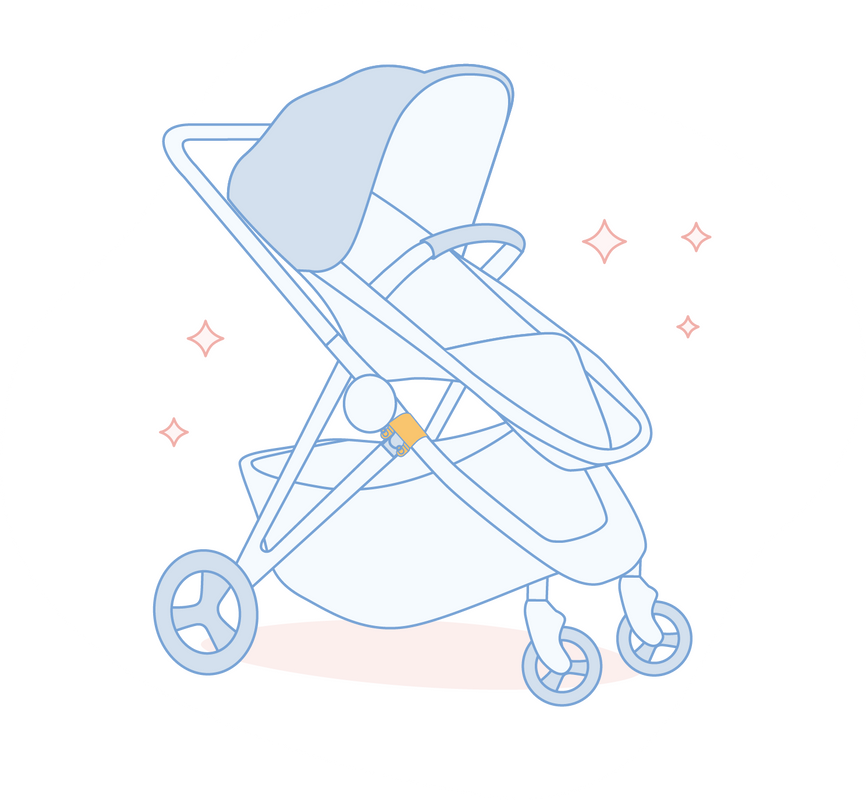 Thank you for requesting your Frame Reinforcement Kit. Your request has been submitted, and you will receive a confirmation email shortly, which will include an estimate of when your Kit will ship.
In the meantime, please stop using your stroller until you've installed your Frame Reinforcement Kit. We recognize how disruptive this likely is, and sincerely apologize for any inconvenience this may cause.
Please also inspect the sides of your stroller frame for any visible cracks - if you see any, please stop use immediately and reach out to our Customer Experience team at recall@hellomockingbird.com.
Your family's safety is our top priority, and we greatly appreciate you giving us the chance to help make your strolls even safer. If you have additional questions, please contact us at recall@hellomockingbird.com. We're here for you every step of the way. Thank you, as always, for being a part of the Mockingbird family 💛.