Sorry, this product is out of stock.
Bassinet Sunshade Replacement
Black
Details
We're Here to Help: Did your Sunshade go off strolling on its own? We've got you covered!
Compatibility: This Sunshade is a replacement for the one that was included with your purchase of a Bassinet. It can attach to any Bassinet, but if you're looking to replace the Sunshade that came with your Single Stroller, Single-to-Double Stroller, or 2nd Seat Kit, please see the Canopy Sunshade instead.
Final Sale: Replacement parts like this Sunshade are not eligible for returns or exchanges. Learn more about our Return Policy here!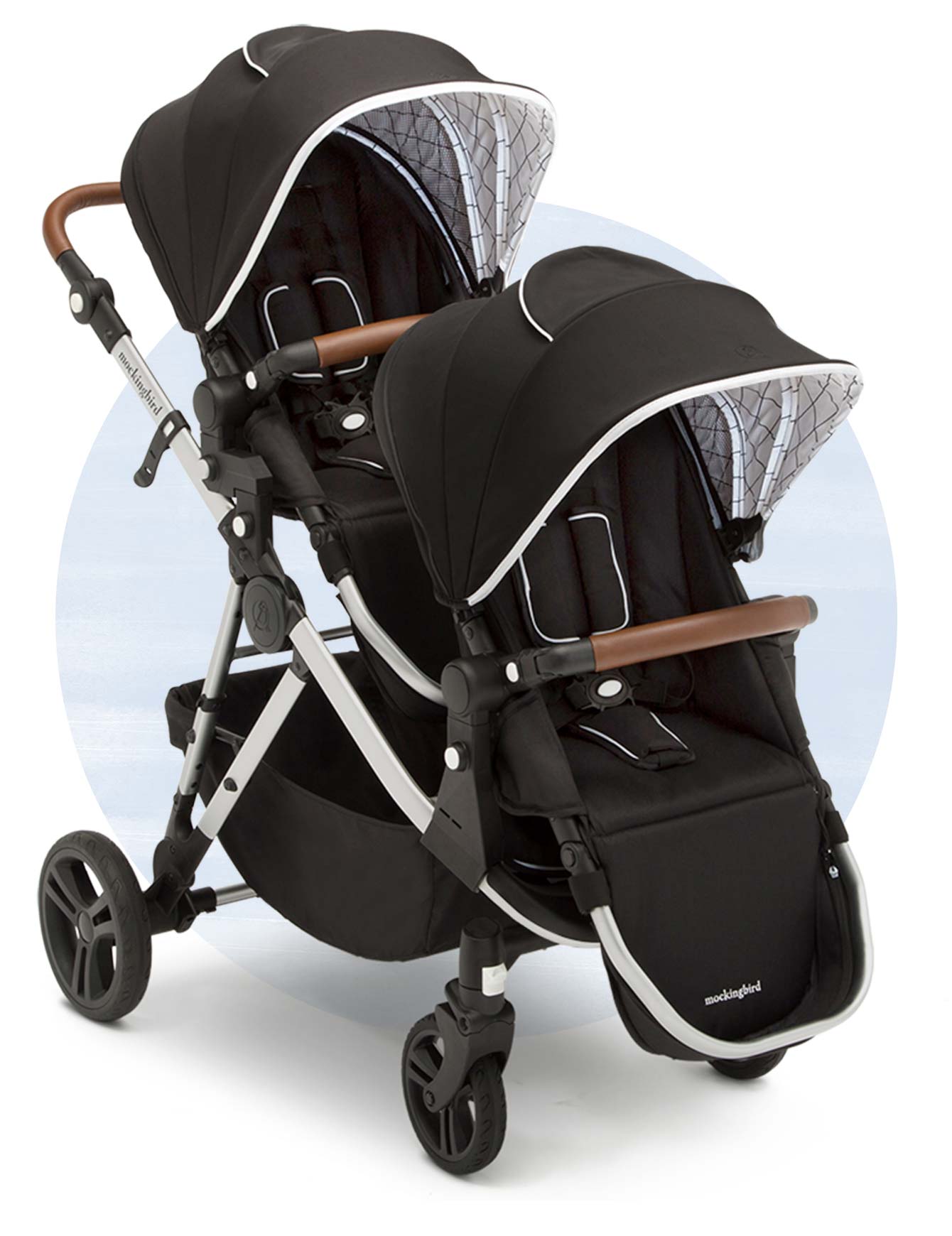 Ready to roll?
We believe that functional design and stylish looks can go hand in hand—and they shouldn't cost a fortune, either. Discover why a Mockingbird Stroller is right for your growing family.
This product has no reviews yet.